Liturgical Fabric Art & Religious Tapestries
*
About 2 years ago, Fred started started close co-operation with our friends from Celeste Liturgical Fabric Art Studio. It is a small, family operated company based in Kitchener, Ontario. They create some of the most beautiful hand made, custom designed fabric liturgical art you will be able to find on the market – including religious tapestries, church banners, church hangings, altar scarves and altar linens.
*
Fred makes designs for some of their religious fabric art and paints body parts on the tapestries and hangings.
*

*
*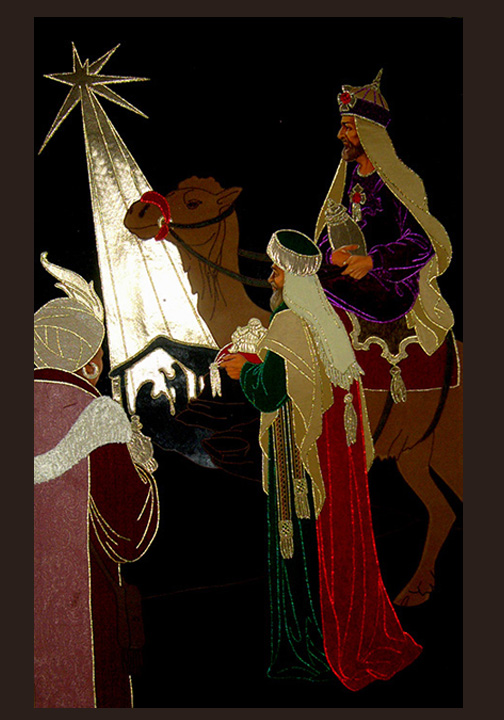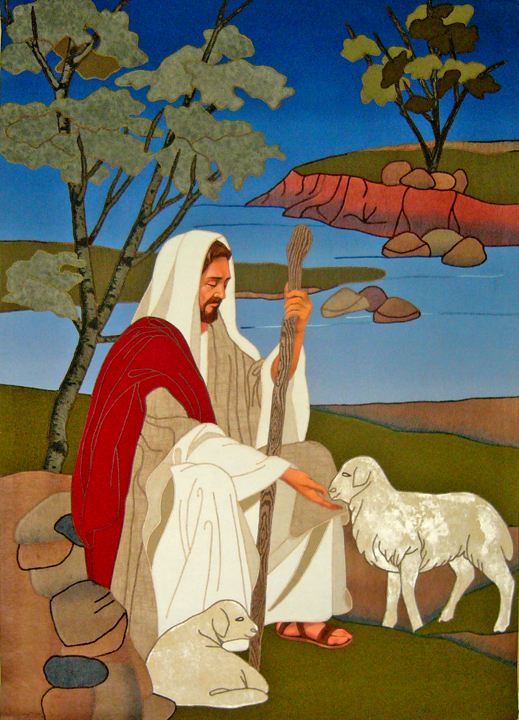 Church Statuary and Religious Fabric Art, Fred Zavadil
*

Woodcarving and Church Art, Windsor, Ontario

© Copyright Fred Zavadil, 2005-2017. Text, art work, and images on this website are protected by copyright. Any reproduction, retransmission, e-mailing or resale of images or website content is STRICTLY PROHIBITED without owner's prior written consent.